Solving the World's Common Problems,
One Product at a time.
We're looking for
fearless explorers
DLT Labs is built by pioneers with experience across a wide variety of sectors of business, technology and distributed application architecture, development and integration. Our team has delivered many of the largest enterprise blockchain projects globally and has a successful track record with some of the world's largest software product integrations.

Our project with Walmart Canada is the world's largest deployment of enterprise blockchain in an industrial application.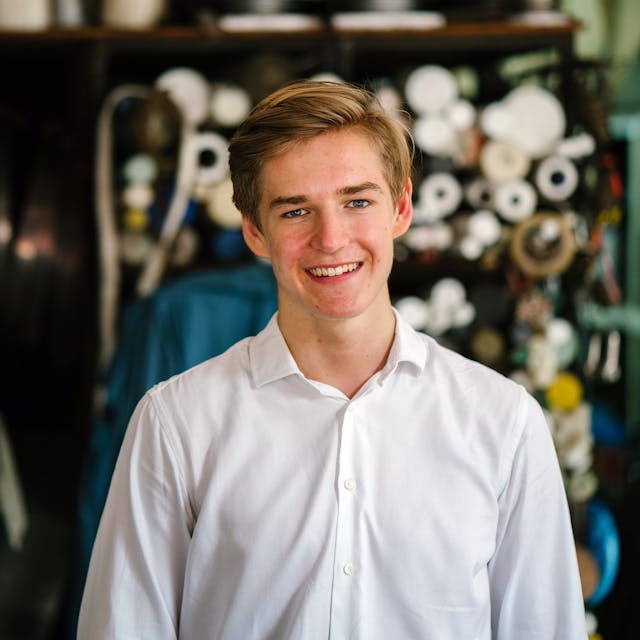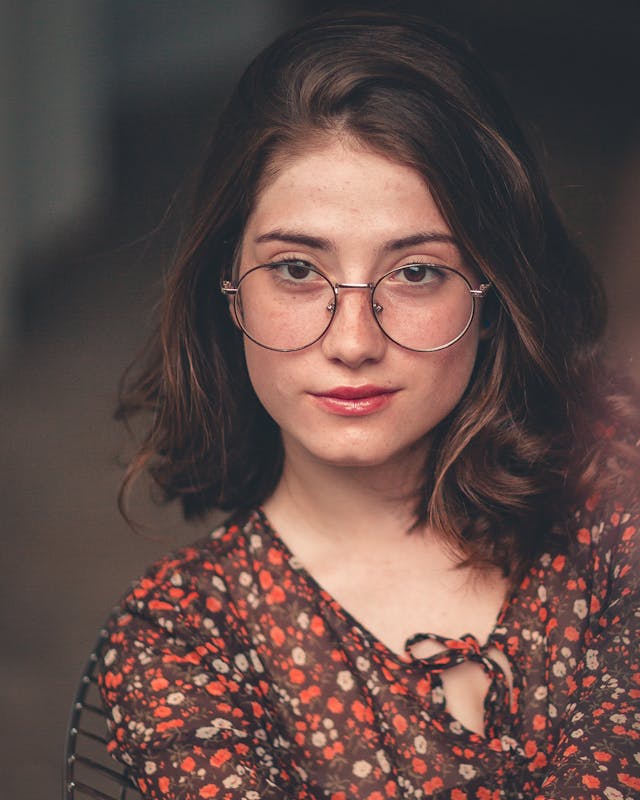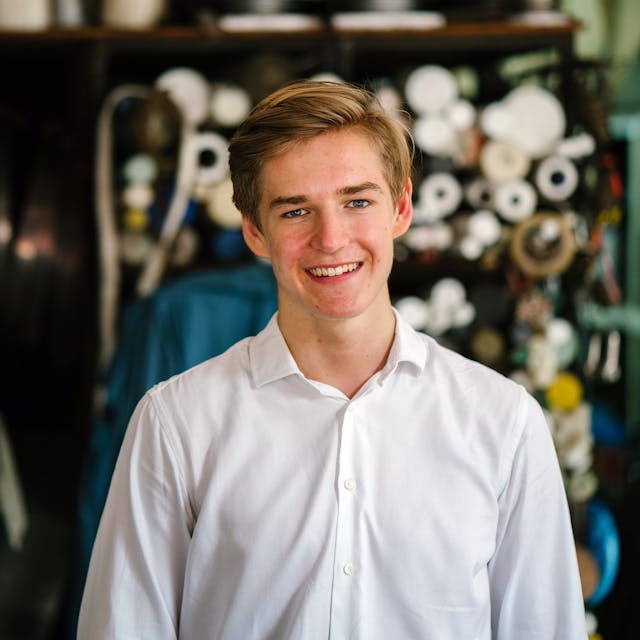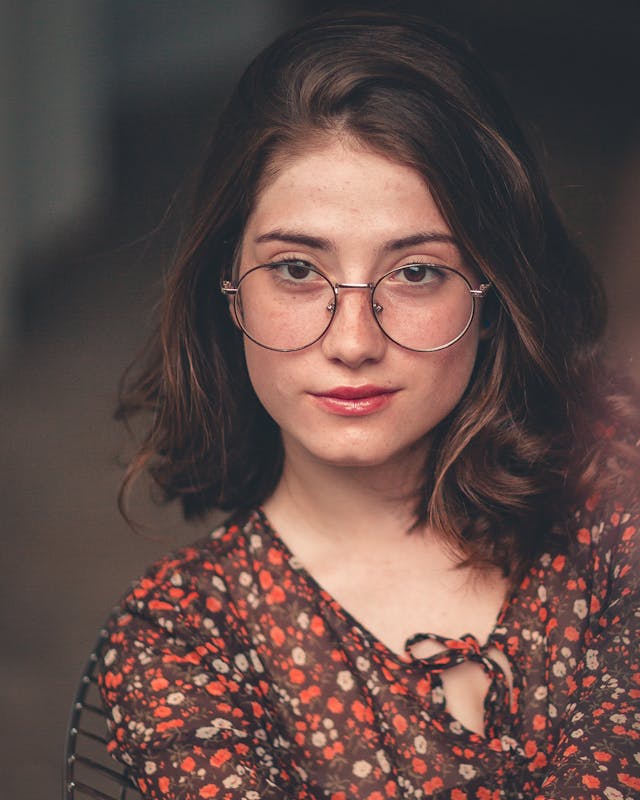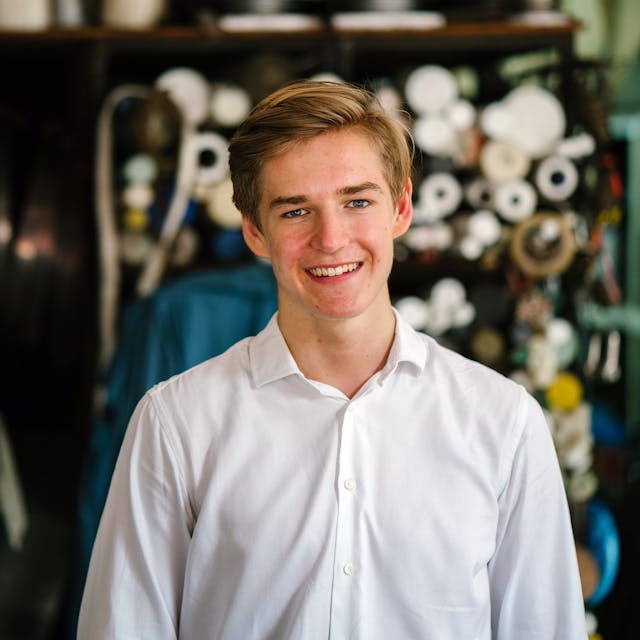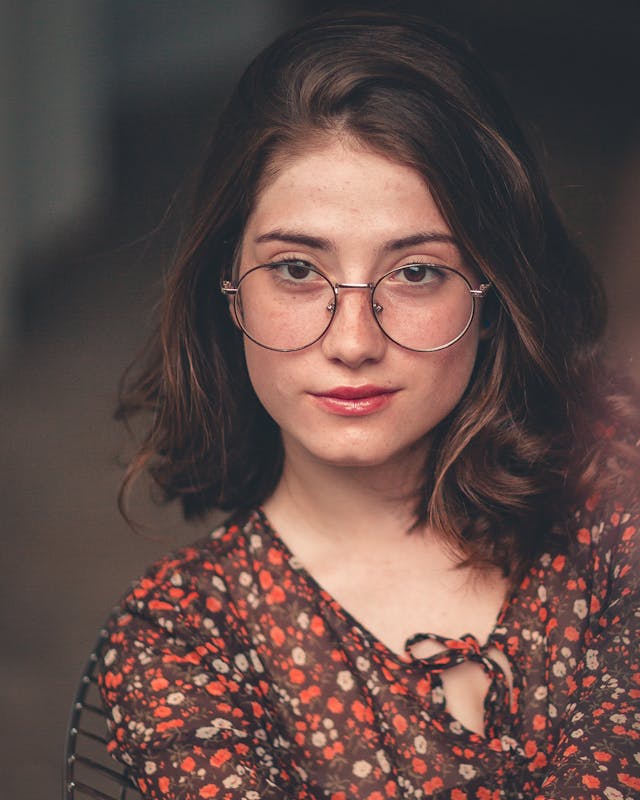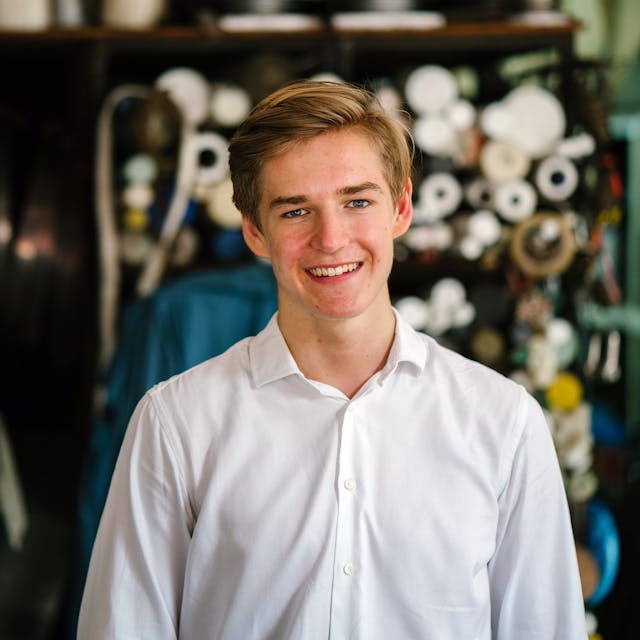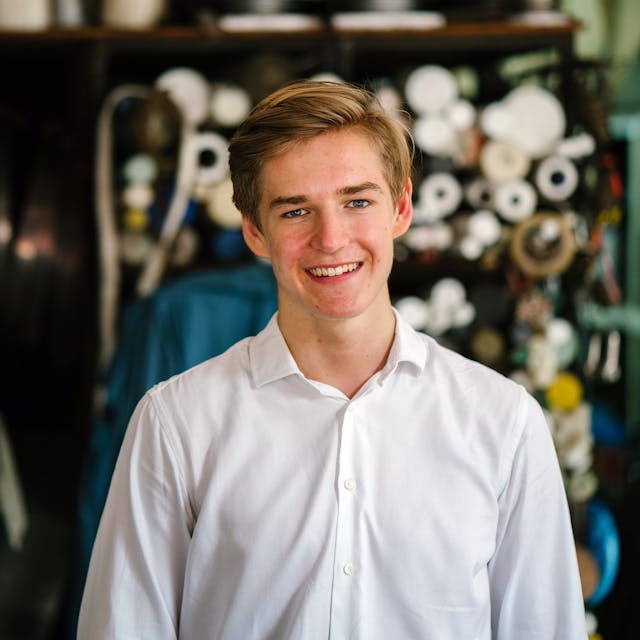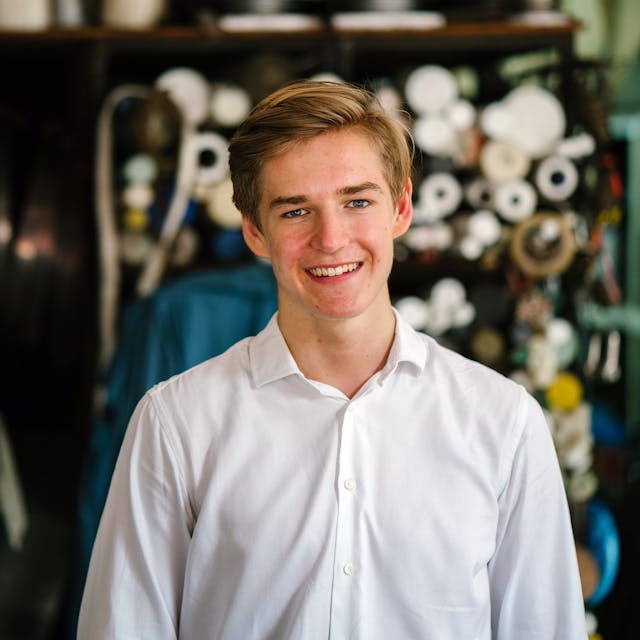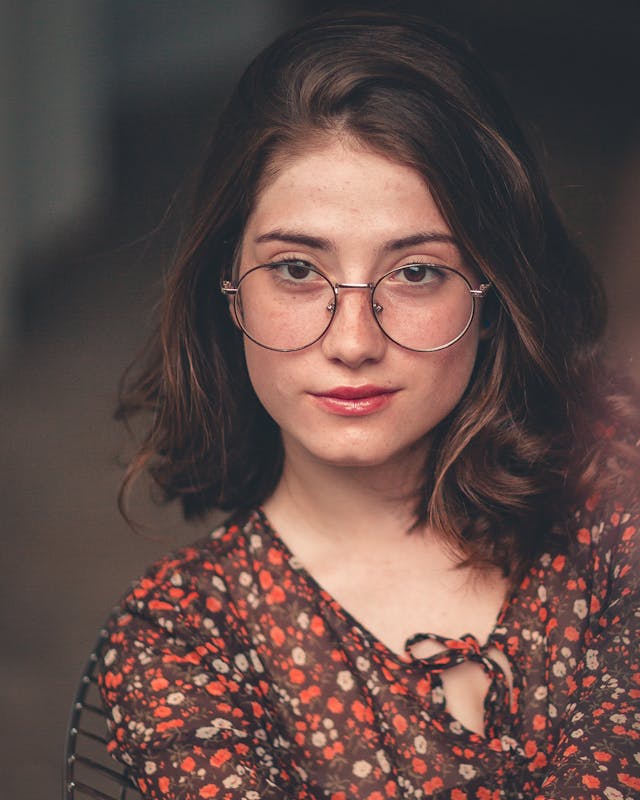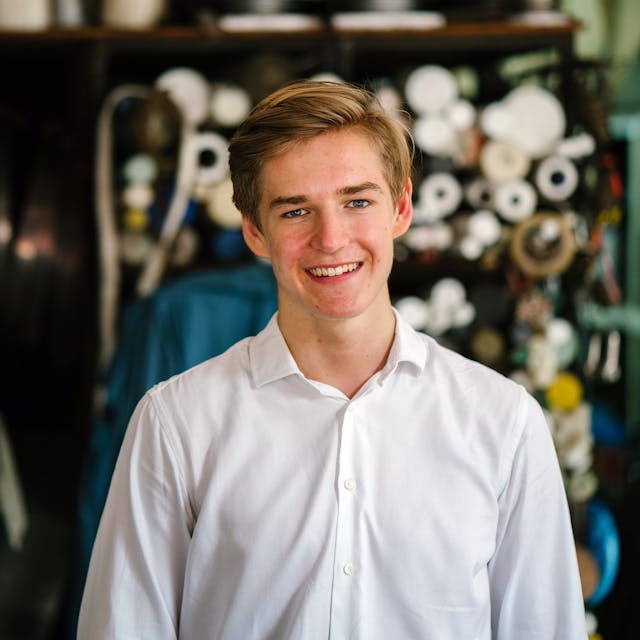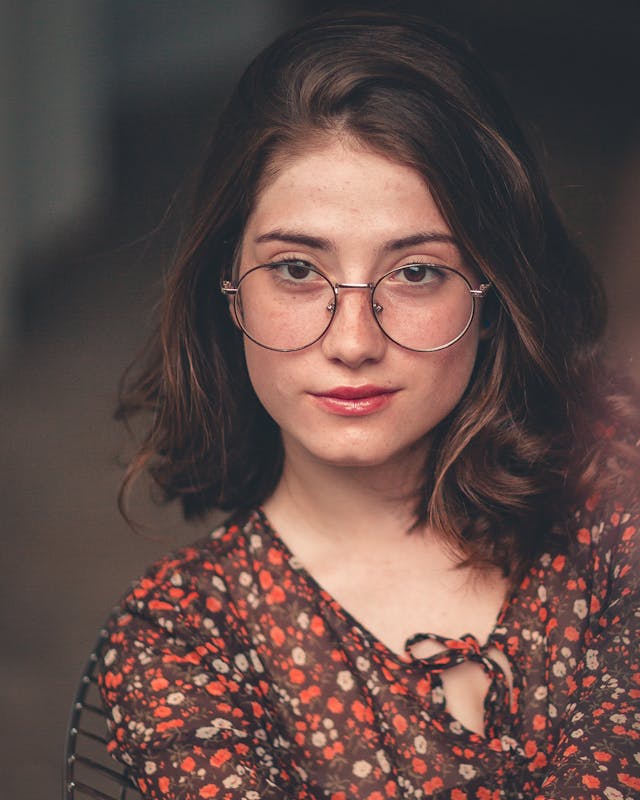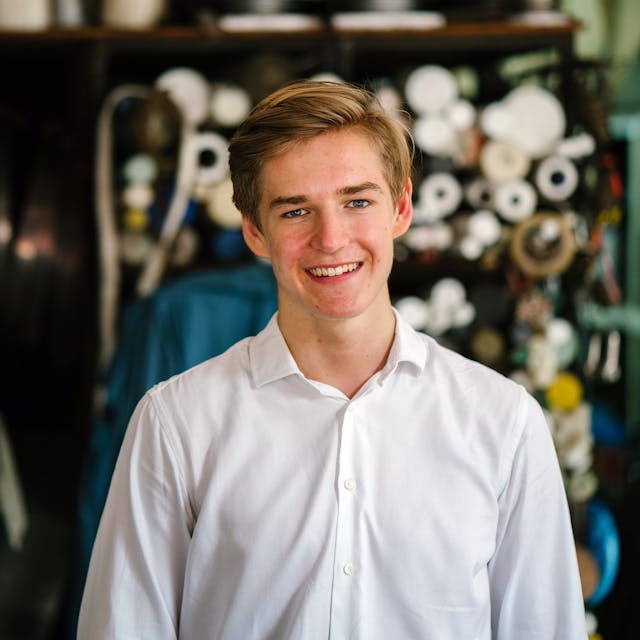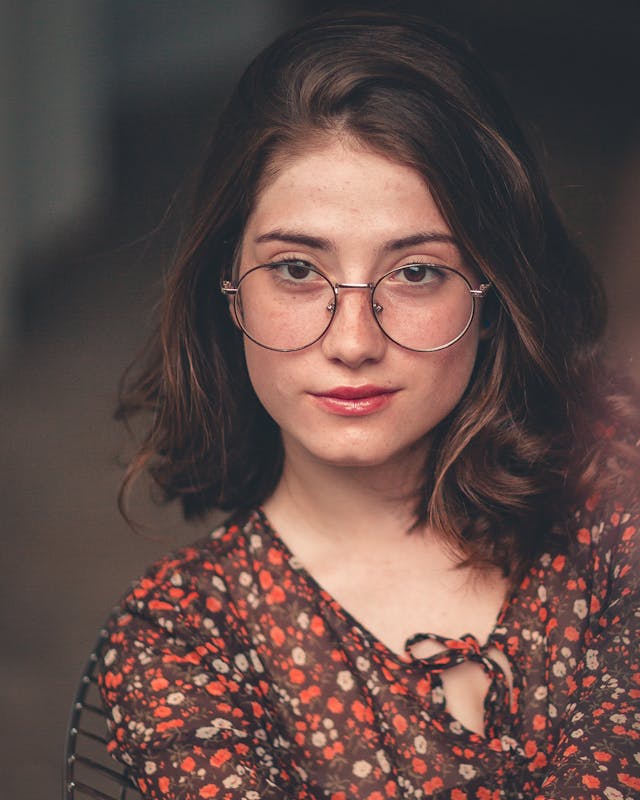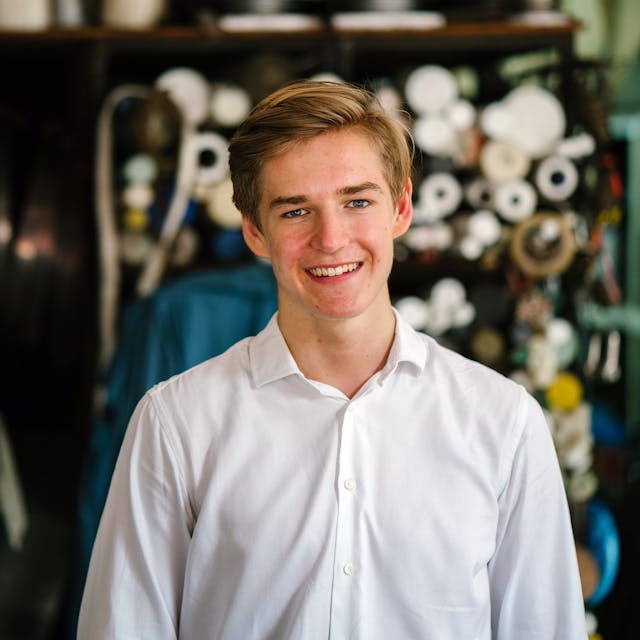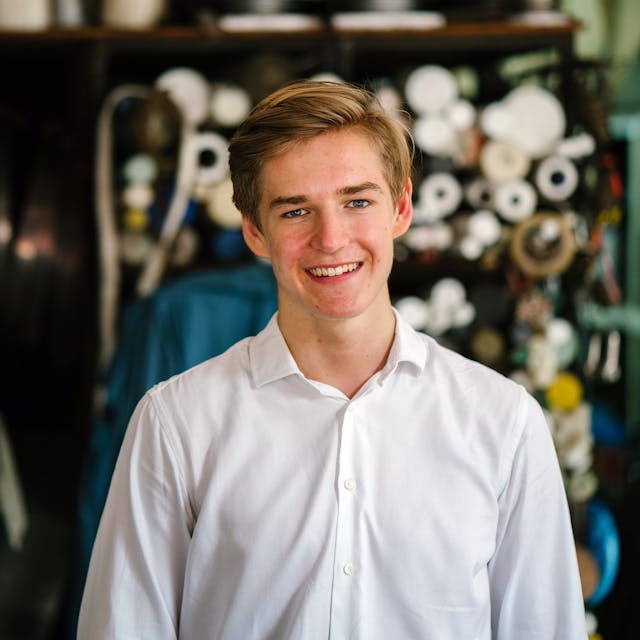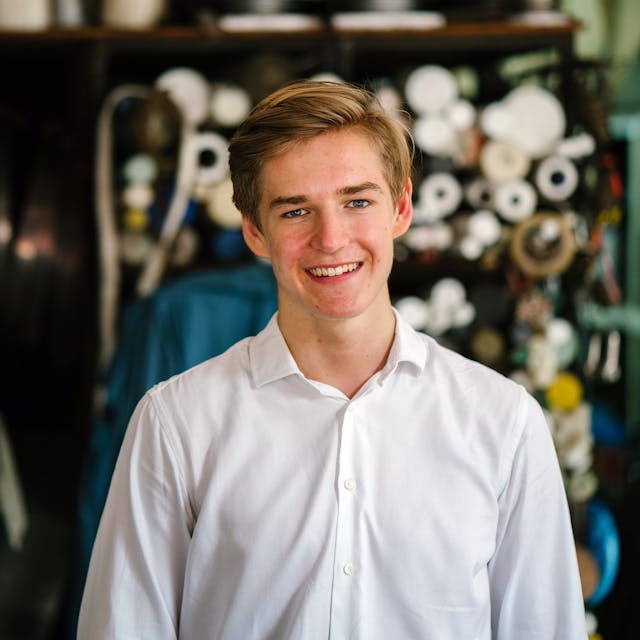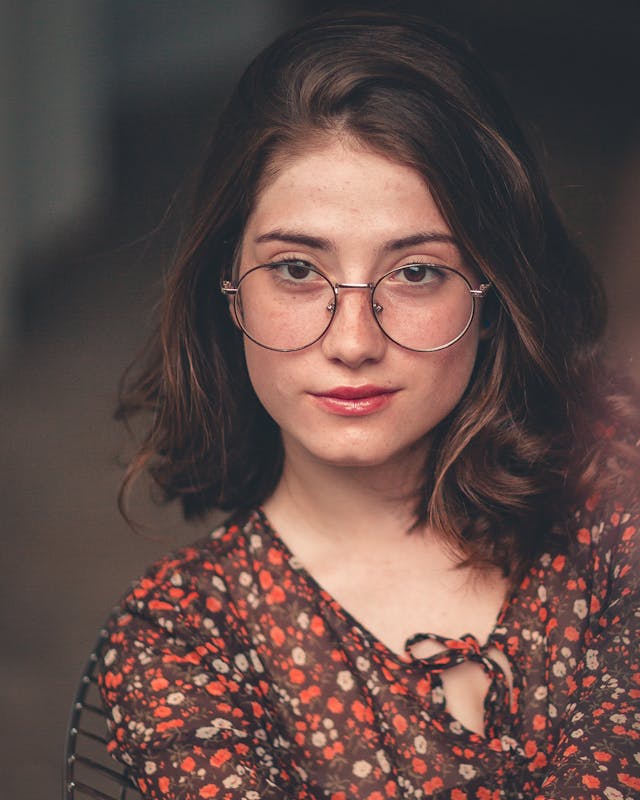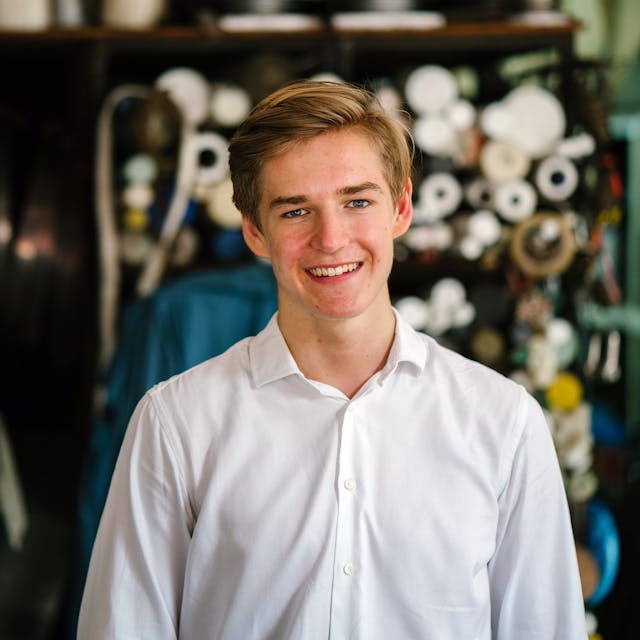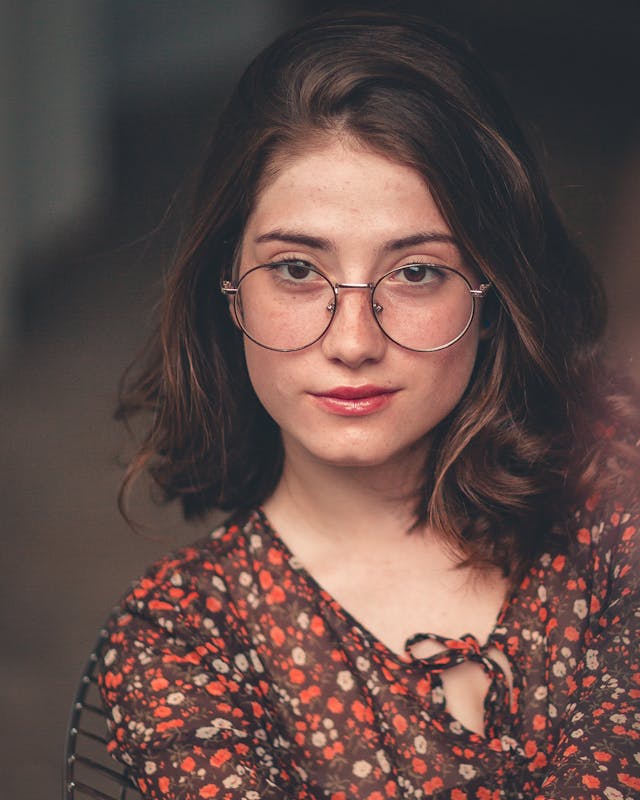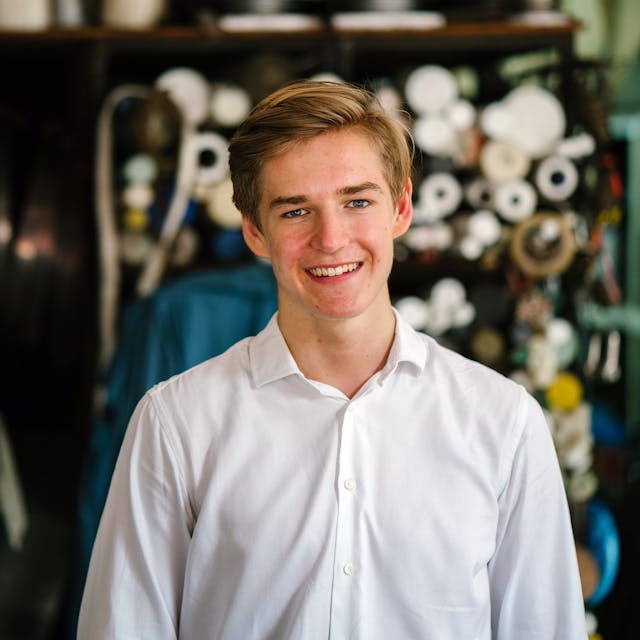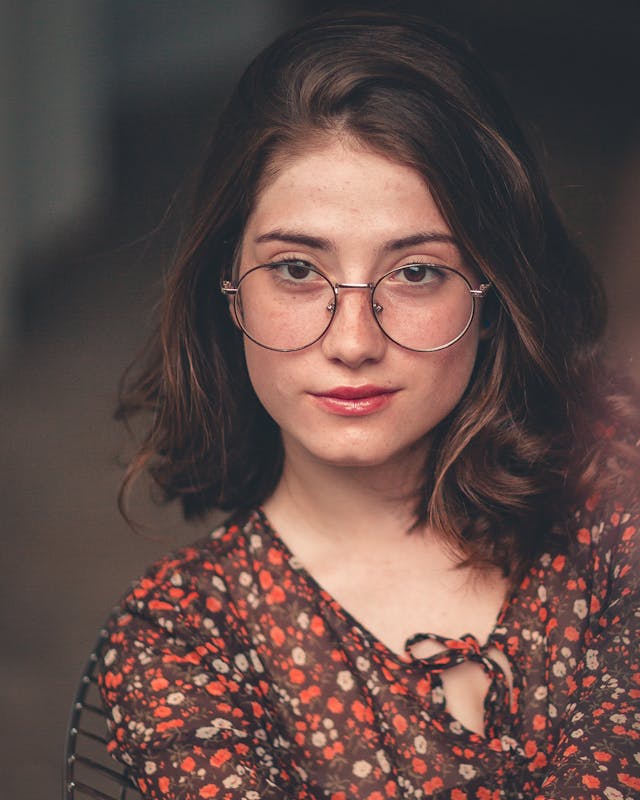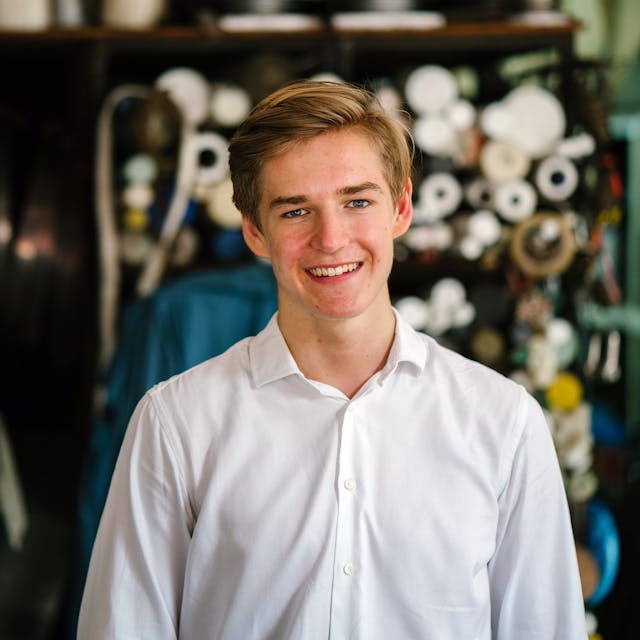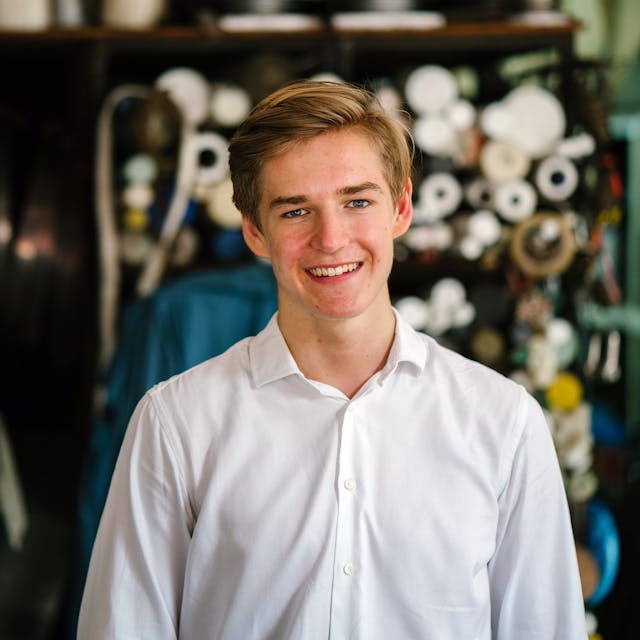 Innovation is built into
DLT DNA
DLT Labs is a global leader in the development and deployment of innovative enterprise solutions using distributed ledger technology. We have built a unique SaaS platform that is highly configurable, allowing our partners and customers to move from complex customer Business Requirements to fully live Production in 60-90 days.

The team understands legacy integration and on-boarding across multiple sectors.
Perks of being a
DLTian
We are committed to ensure we are your Home away from Home!
Advance Education / Training support
Personal Accident Insurance
Work from Home Desk - DLT Labs
Watch DLTians work from home setup. We are staying safe and conquering the pandemic as one big DLT Family!
Watch Video
Join the Dream team! Apply Now!
We're looking for people who believe that we can accomplish so much more together than apart.